what you should know
About PMI Jamaica

Engagement
Engage and empower our members to thrive and grow through mentorship and member involvement. We provide the means for recertification through various activities such as mentorship, volunteering and excellent education programmes for the interested, new and the veteran project manager.
Partnership
Build Collaborative Partnerships and strategic alliances with private, public and non-profit organizations to promote education and the creation of networks in the field of Project Management. To exhibit the value and increase the impact of the profession.
Agility
Foster innovation by encouraging the PMI community to adjust, adapt and transform by expanding the use of Information and Communication Technologies to better serve and respond to this rapidly changing environment.
To be the leading chapter in the region offering opportunities for project management innovation and transformation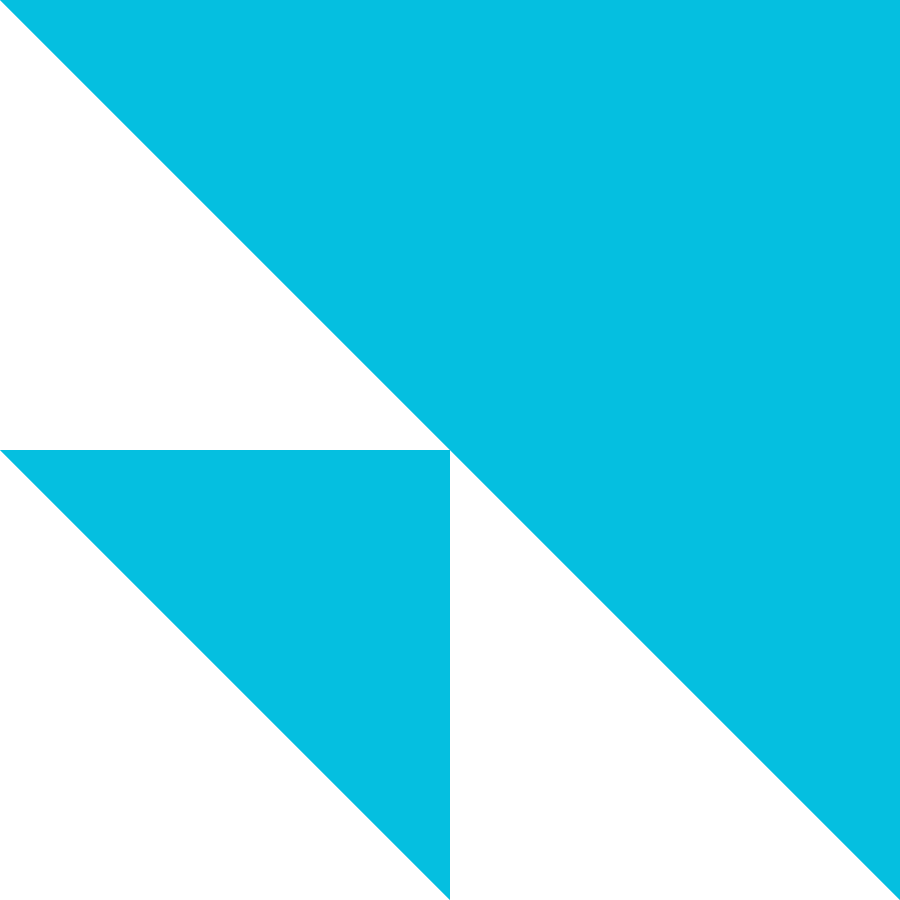 To advance the practice, science and profession of project management throughout Jamaica and the Caribbean region.

Project Management Impact
Project management is a critical competence that has a positive influence on organization results and
society-at-large.
Professionalism
Accountability and ethical behaviour ensure our commitment to PMI stakeholders.
Volunteerism
Volunteers and effective volunteer partnerships with staff are the best way to accomplish the Institute's goals and objectives.
Community
Bringing members of the global project management community together is the best way to facilitate their growth and the advancement of the project management profession.
Engagement
PMI encourages diverse viewpoints and empowers individuals to contribute to the project management profession and to the Institute.