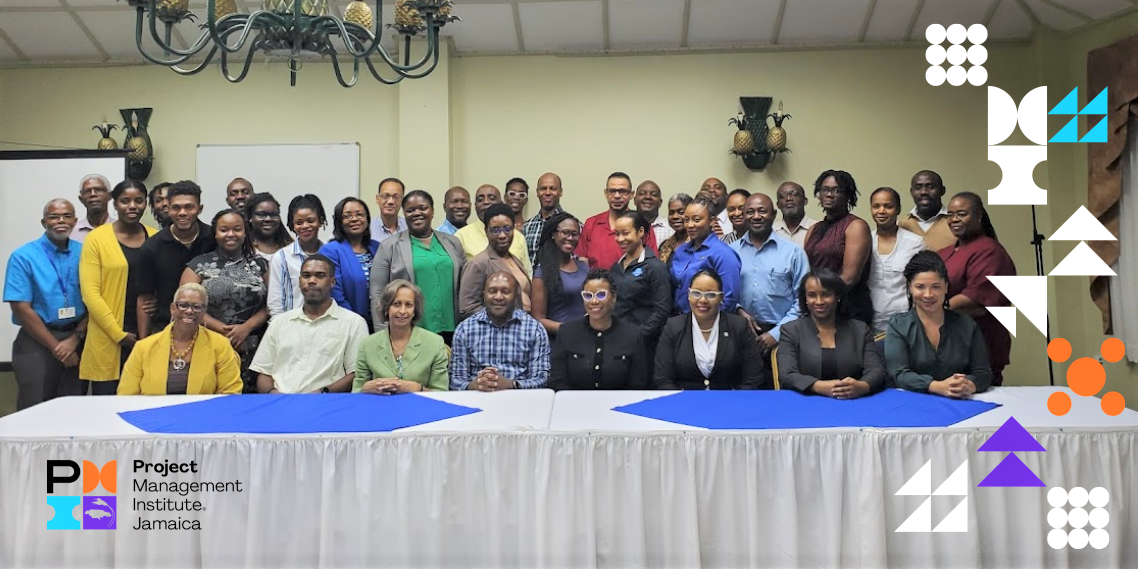 We hope you are staying safe and following the necessary expert recommendations regarding social and physical distancing, as the novel Coronavirus (COVID-19) pandemic continues to impact our communities nationwide and abroad.
The health and safety of our members and community is of utmost importance to us, and in keeping with the directives of the Prime Minister and Ministry of Health and Wellness, PMI Jamaica has activated its PMIJA COVID-19 Action Plan.
PMI Jamaica is committed to supporting and delivering value to its practitioners and organizations in this time of disruption. As part of our commitment, you can rely on our webinars/resources and opportunities to earn PDU's in the months ahead.
PMI Jamaica Chapter – Virtual Meeting
 Theme: Self-Organization and Team Success
When stuck on a challenging problem, is it better to have one person thinking through the issue or a team of people working together on solving the issue? If you are looking for speed as well as the highest potential for success, the team wins hands down.
Self-organized teams are about empowering those that do the work to decide how the work gets done, what to work on and how to break through challenges. It is about enabling autonomy in order to increase speed of output and increase the usability of what is produced.