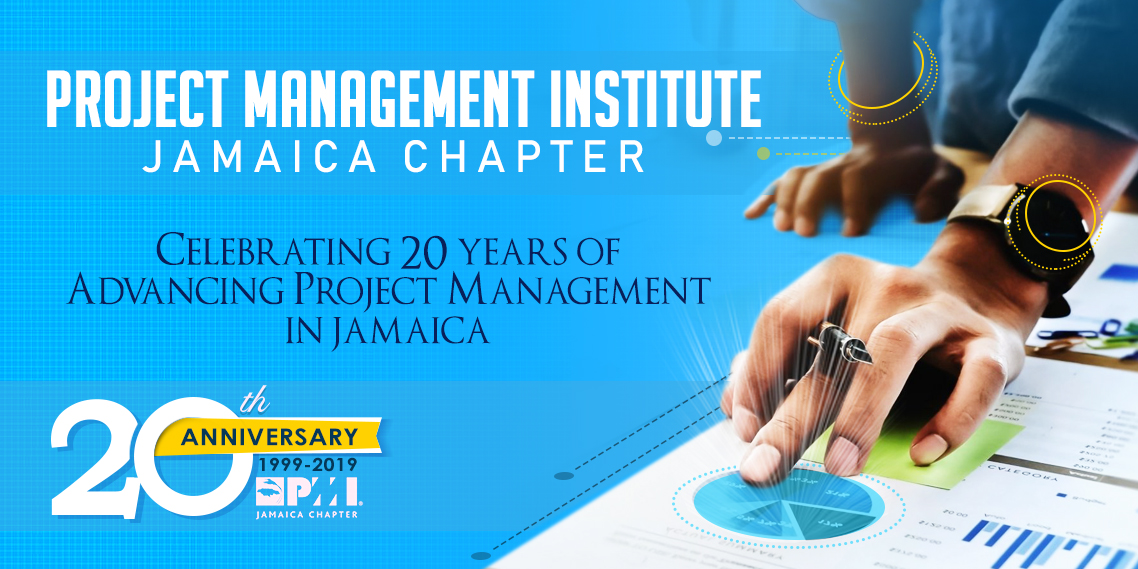 See pictures from recent Chapter events.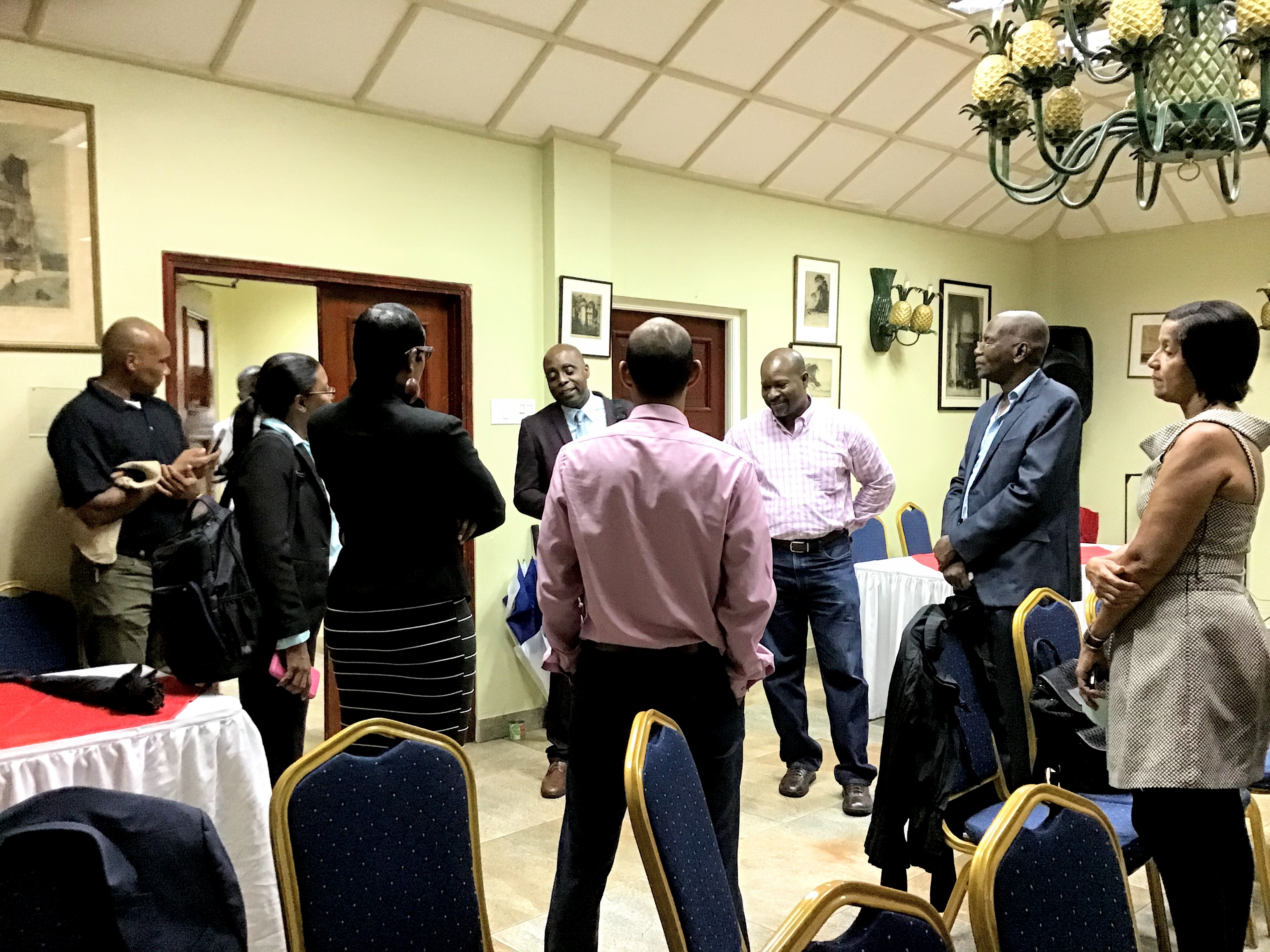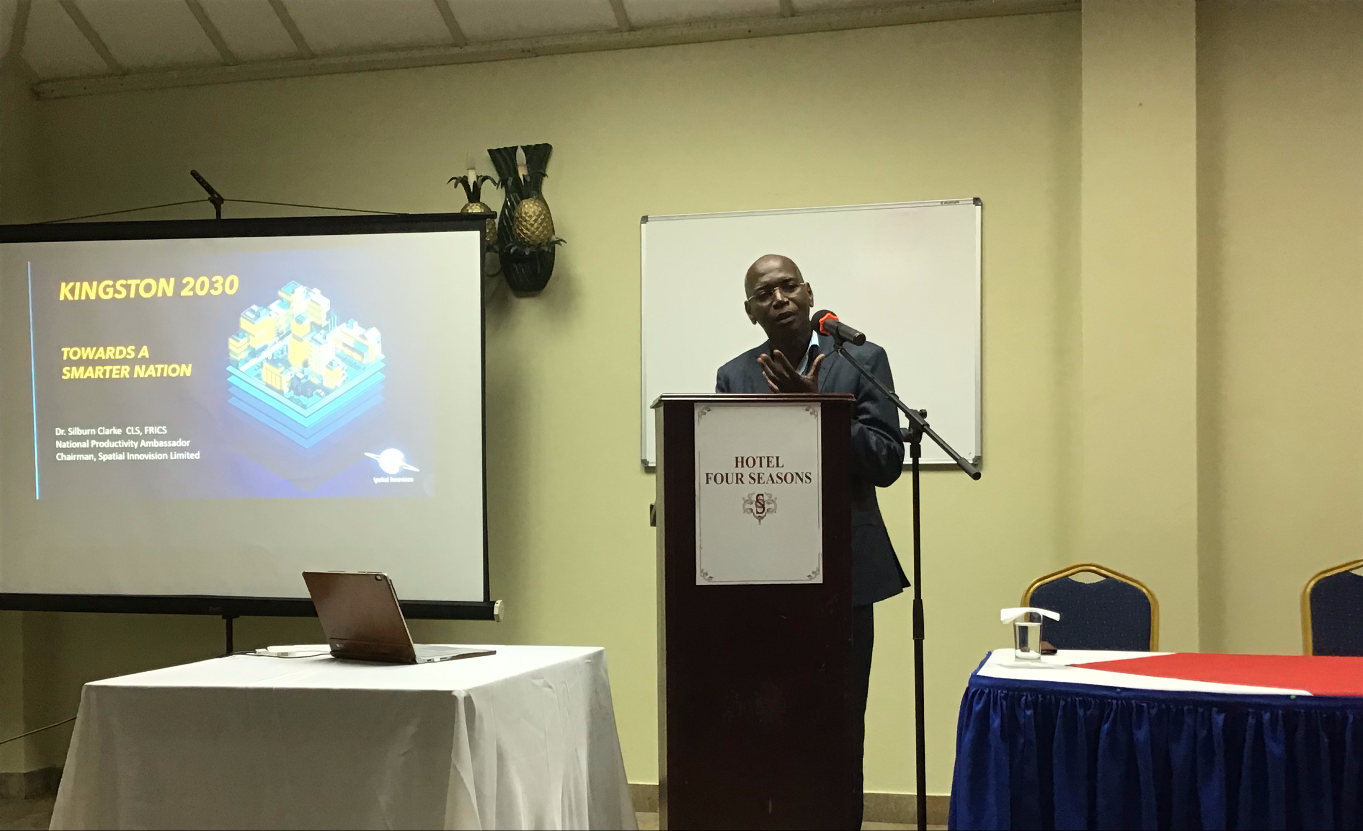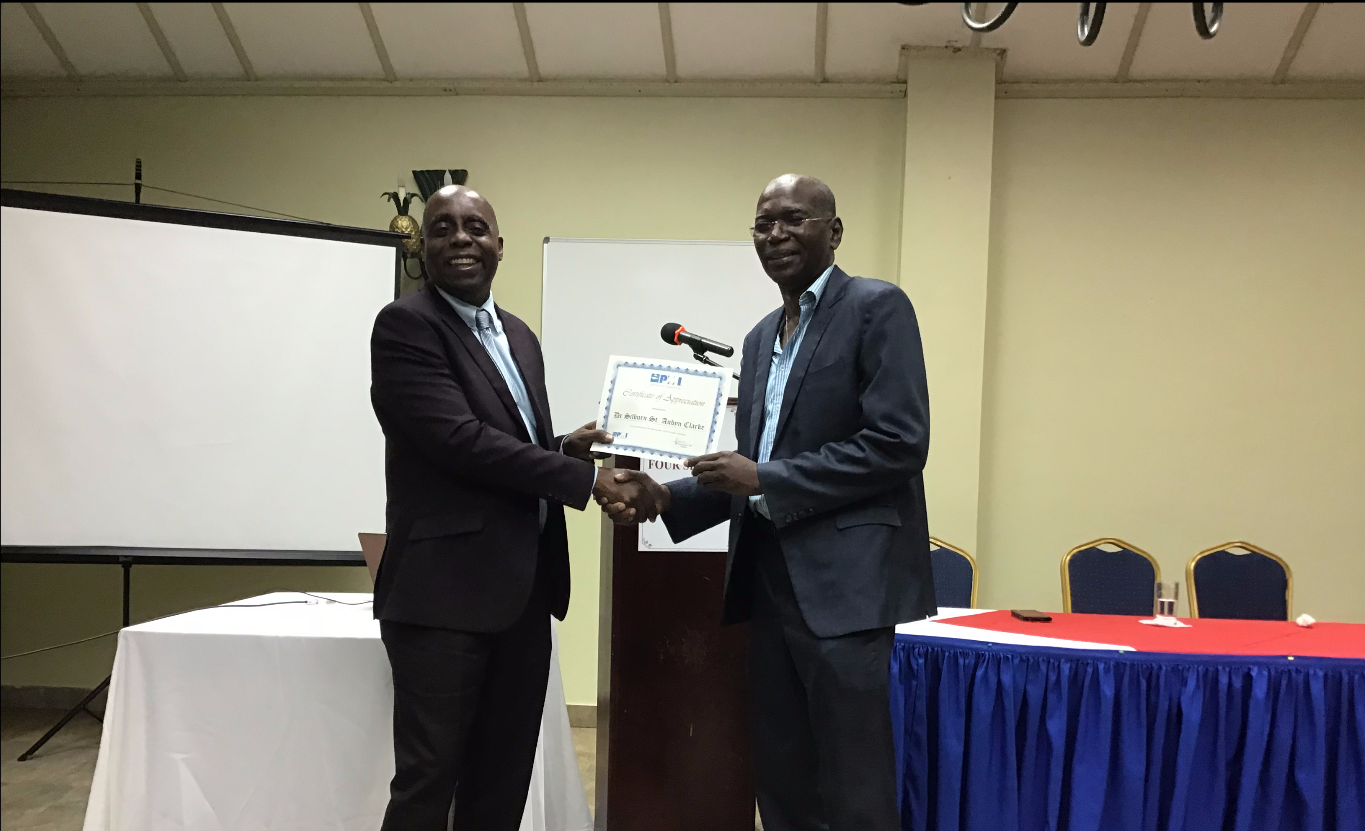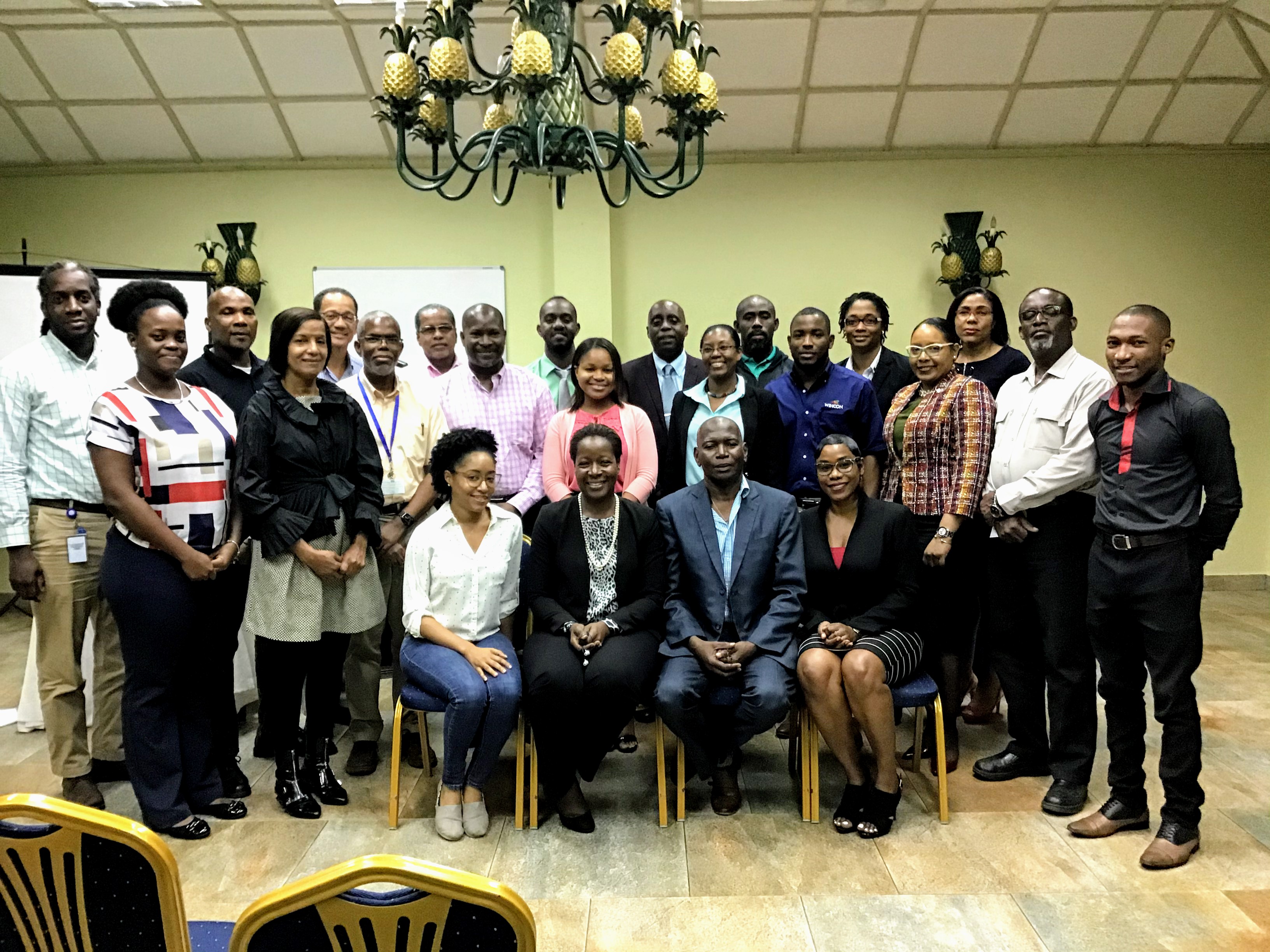 Nominating Committee
To ensure the probity of the nominations and elections process, the Chapter has appointed four senior members of our professional community to serve on the Nominating Committee. These persons are:
PMP, has served the UN on missions in Asia, Europe, Africa, and the USA. She now serves as a Human Resources Officer with the International Seabed Authority.
PMP, retired Lt Col of the Engineering Regiment, JDF, and Special Projects Consultant to the Jamaica Broilers Group for over a decade. Col. Sadler is now a construction project manager in the private sector.
PMP, served as Lt Commander and Ship Captain in the JDF Coast Guard. Since retiring from the military, Commander Wright has served as CEO of the National Fisheries Agency, before his current attachment to the Jamaica Special Economic Zone Authority for his Doctoral Practicum.
PMP, is a Research Fellow at The University of the West Indies, where he explores innovation and entrepreneurship, and lectures project management in the Mona School of Business & Management and the Department of Computing. He has had a successful career consulting with the Inter-American Development Bank, World Bank Group, and the Minister of Education (Hon. Ronald Thwaites).
Members of the PMI Jamaica Chapter are invited to note that nominations for PMI Jamaica Chapter Board positions are open and will remain open to this Sunday, November 10, 2019. In order to vote or be nominated, you must be a member of the Chapter in good standing. The Nominating Committee will vet the candidates and announce a qualified slate by November 18, 2019. Voting shall be electronic, facilitated by PMI Global Headquarters, and will begin on December 2, 2019, and end December 6, 2019. The newly elected members of the Board shall be announced on December 10, 2019.
Positions Open for Nomination
The following positions on the Board of the PMI Jamaica Chapter, each with a tenure of 2 years, will be open for nominations:
Nomination Process
To indicate an interest in being considered for a board position, send an email to nominations@pmijamaica.org and include a link to your LinkedIn profile, your phone number, email address, and the date on which your Chapter membership expires.