Theme: Self-Organization and Team Success
When stuck on a challenging problem is it better to have one person thinking through the issue or a team of people working together on solving the issue. If you are looking for speed as well as the highest potential for success, the team wins hands down. Self-organized teams is about empowering those that do the work to decide how the work gets done, what to work on and how to break through challenges. It is about enabling autonomy in order to increase speed of output and increase the usability of what is produced.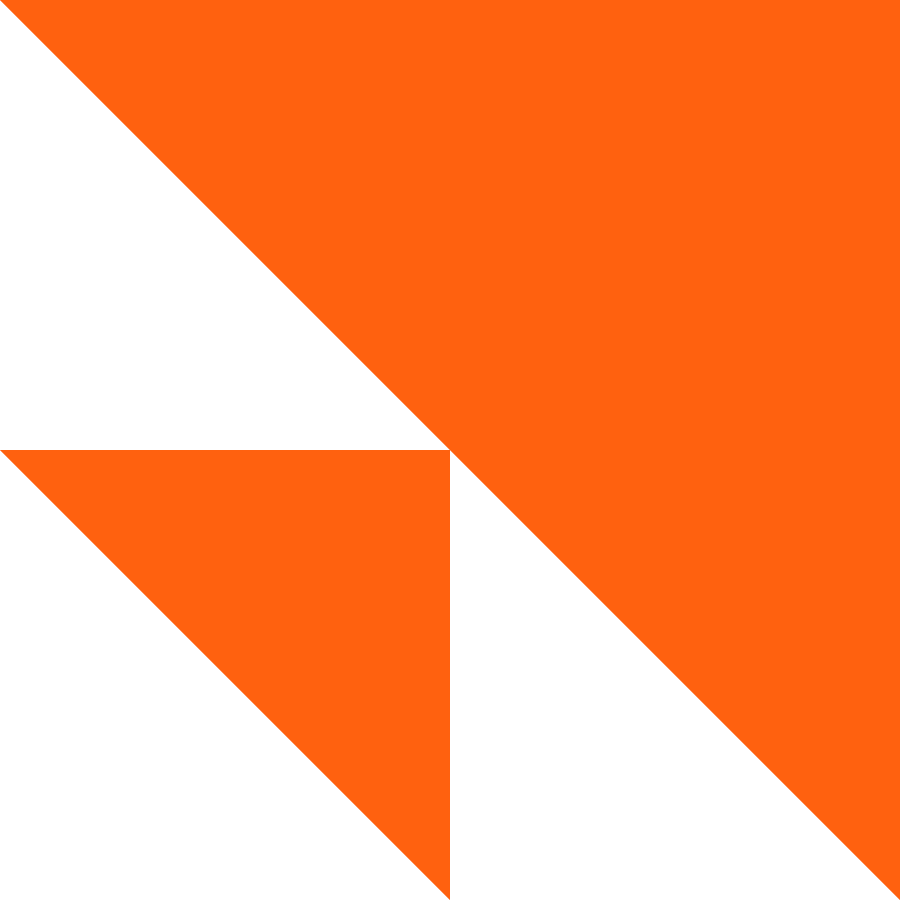 This web seminar gets to the heart of dynamics that drive self-organization. You can't just throw the team together and hope for the best. There is a "contract" that needs to be established between the team and leadership. We will discuss the elements of that "contract" the responsibilities of all the parties involved and the problems faced in actualizing. If you are looking to speed up completion of project work, while maintaining quality and matching output to need, self-organization is the tool you can use. This seminar will help you plan the transition correctly.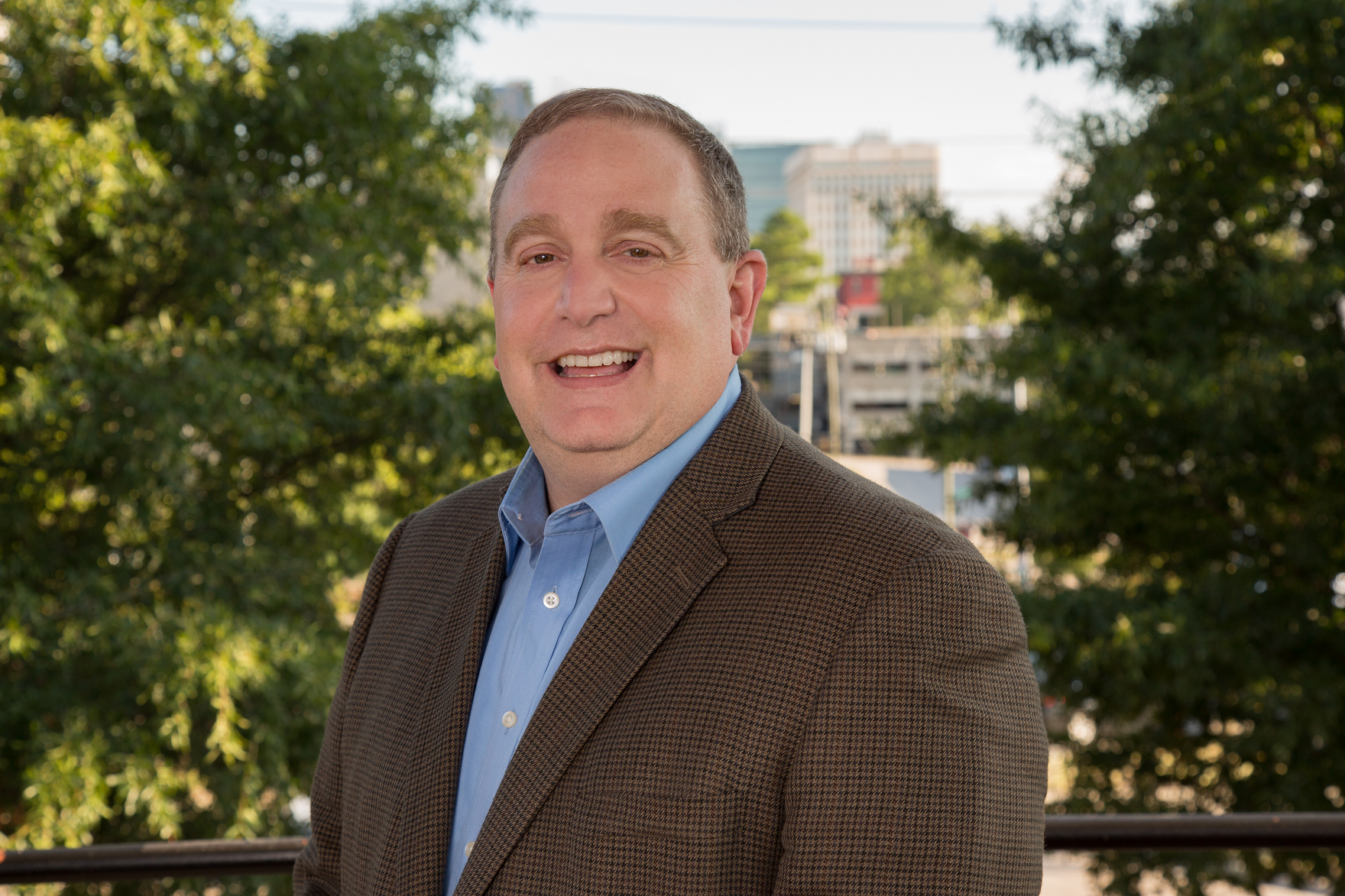 David has 25 years of business-to-business services, consulting, coaching and training industry experience in roles from operations, service delivery, marketing, product management and executive management. Just recently he successfully sold his business-to-business training firm having taken it from $1.2m in 2005 to $13m by 2013. Currently Davis is currently the VP and General Manager for Soft Ed US, a leading provider of transformational training services, working to support companies in embracing agile methods for achieving business results.